"Serving Berkeley, Oakland, Piedmont, Grand Lake, Emeryville, Rockridge, Temescal, Lake Merritt and the East Bay"
Licensed Marriage Family Therapist #39878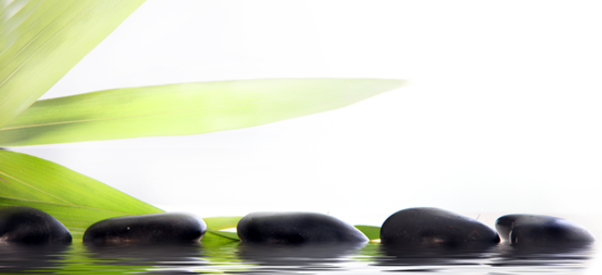 Many survivors of difficult childhood experiences find obstacles and challenges in their adult lives.
Trust and intimacy can seem impossible. It is often well into adulthood that people begin to recognize the connection between current dissatisfaction and childhood events.
Anger is a normal part of healing. Survivors of childhood abuse may have unresolved feelings about persons who may have known what went on and did not intervene.
Sometimes just acknowledging what happened can have huge benefits. Therapy can help you understand the links between your current life and the past, work through the old experiences, and move forward.
286 Santa Clara Avenue, Oakland, CA 94610 | Copyright © 2017 Teresa Allen MFT