"Serving Berkeley, Oakland, Piedmont, Grand Lake, Emeryville, Rockridge, Temescal, Lake Merritt and the East Bay"
Licensed Marriage Family Therapist #39878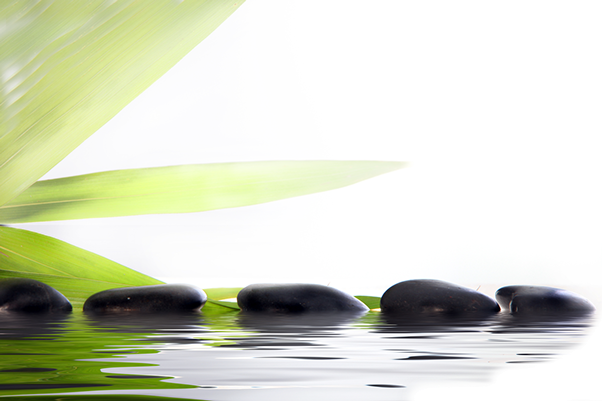 "During fourteen years as a therapist, I have worked with adults and teens in recovery from childhood physical, emotional, and sexual abuse. I have helped active duty military and veterans with PTSD to move on with life following multiple deployments."
Trauma can take many shapes. Memories are stored in your body, mind, and emotions. Trauma can be a sudden event or an ongoing pattern. It might include:
• Upsetting, one-time events
• Addiction-related experiences
• Sexual abuse and incest
• Rape, including date rape
• Combat
Common symptoms include depression, anxiety, intrusive memories, feeling numb, and feeling on guard all the time. Traumas can alter your perceptions about the world, yourself, and others in dramatic ways. In therapy the goal is to break free from the grip the old experiences have on your life by working through the trauma and transforming negative thought patterns.
286 Santa Clara Avenue, Oakland, CA 94610 | Copyright © 2017 Teresa Allen MFT